A Yellow Rose Project
Photographs on view in Spectra Gallery at the UNM Honors College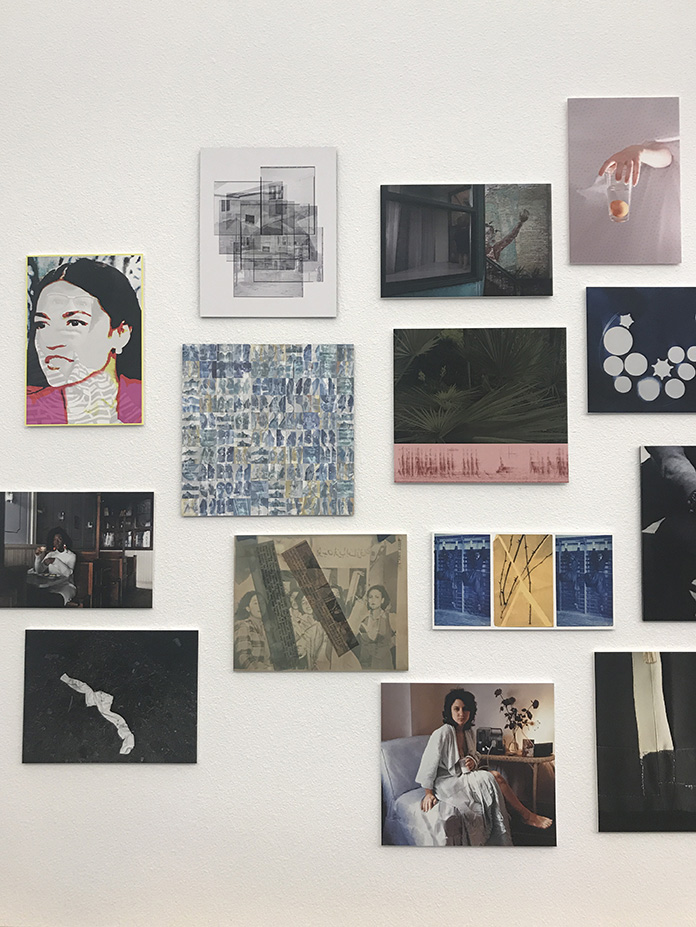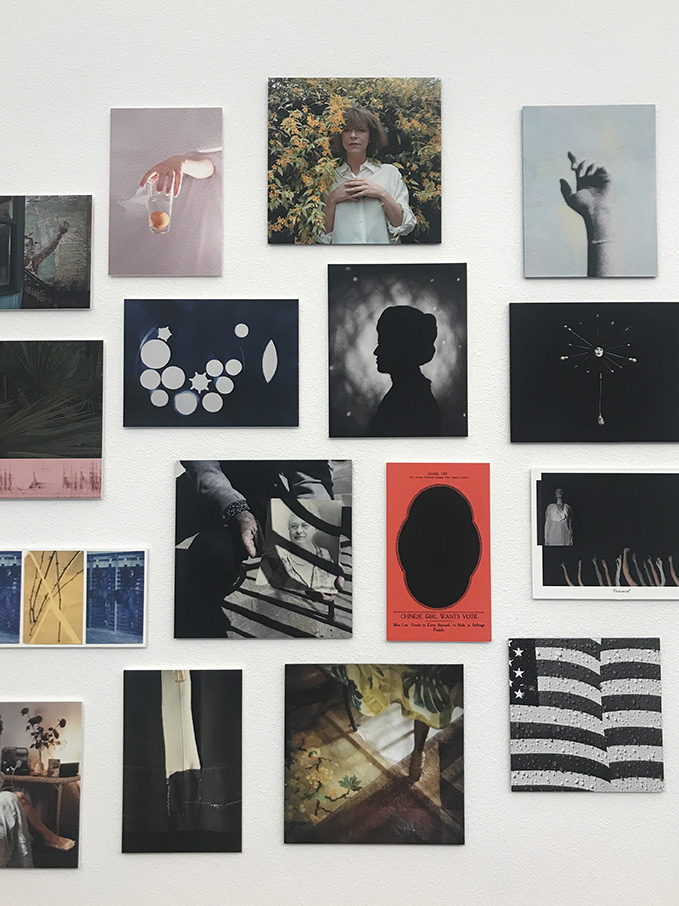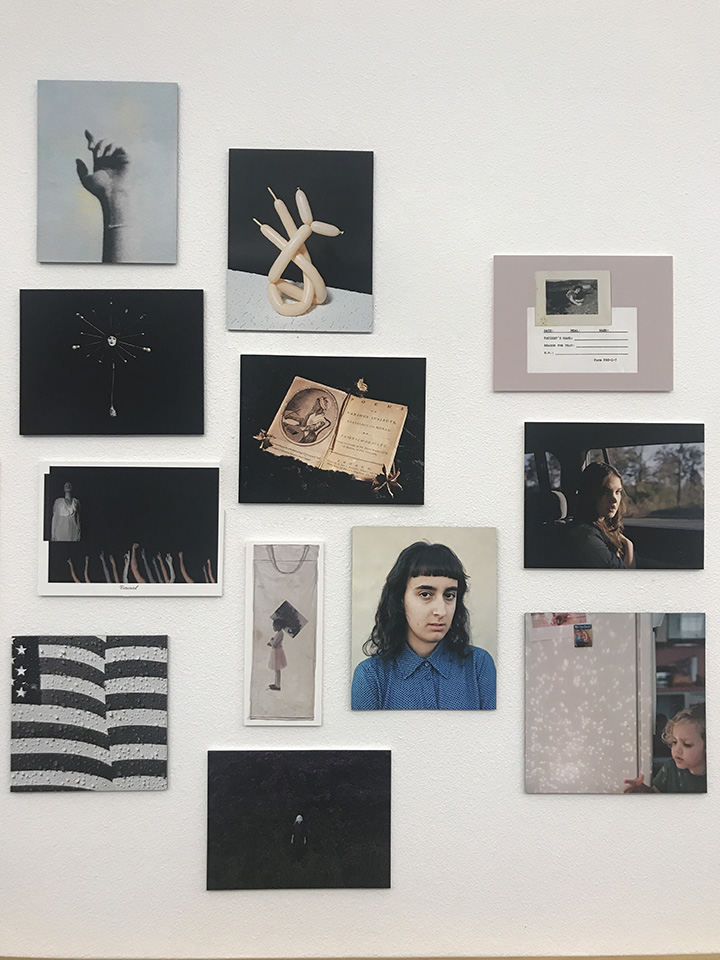 ---
 Curatorial Statement:
August 18, 2020 marks the centennial of the 19th Amendment. After decades of untold risk, through oppression, brutality, incarceration, and even starvation, women fought, seemingly insurmountable odds, at the local, state and national level to gain the right to be a part of the democratic process. Though this movement granted rights to some women, and this achievement in itself is to be acknowledged and celebrated, the struggle did not end there. It was not until much later that all American women, regardless of race, were given the same privilege.
In light of these facts, we asked women to look back upon this part of our history from various perspectives, inviting both a critical eye as well as one that sees how far we have come. The exhibition selected for The Honors College at the University of New Mexico presents a contemporary collection of expression prompted by this troubled yet remarkable historical event. The images speak to the movement leading up to ratification, the legacy we have inherited because of it and the work we will continue to do as a result of it. Some images draw upon personal histories and share with us a glimpse into the present lived experience. This can be seen through intimate portraits of others or the self, domestic spaces, protest scenes, and documentation of the here and now. Other visuals use archival images, news clippings or writing to speak about erasure, recovery and remembering. Themes surrounding the body and gesture come into play in various ways alluding to issues of power, sexuality, choice, vulnerability, and endurance. We also see generations of women represented and connected, whether that be within the images or by those who authored them. The resulting body of work imbues the power, responsibility and unique complication of being a woman in the United States from a kaleidoscope of viewpoints. The exhibition aims to show the undeniable strength and resiliency we possess as a whole when united for a higher purpose.
-Meg Griffiths & Frances Jakubek
A Yellow Project co-founders
---
The work show at UNM is part of a larger body of work shown here: A Yellow Rose Project
---
Join the Honors College Discovery Lecture Series Presentation with Meg Griffiths & Frances Jakubek on Monday, September 28, 4pm MST
The lecture will take place here via Zoom
Resources: