Emeriti Faculty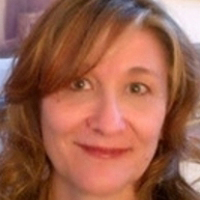 Celia Lopez-Chavez
Celia Lopez-Chavez earned a Ph.D. in History and Geography, with a focus on Latin America, from Universidad de Sevilla, Spain. Celia teaches courses on Latin American cultures, including history, literature, cinema, music, women's movements, and politics. She has been the director of Conexiones in Spain, and co-director of the College From the Rockies to the Andes.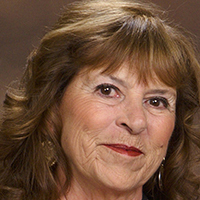 Rosalie Otero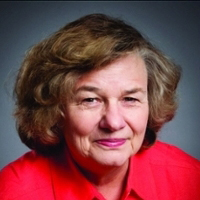 Ursula Shepherd
Ursula Shepherd received her B.A. and M.A. in Social Sciences and Communication Arts from the University of the Pacific. She worked as a Personnel Manager in Silicon Valley for several years before returning to school to pursue a PhD in Ecology and Biogeography. She joined the faculty of the UNM Honors Program in 1998 and teaches interdisciplinary courses in natural history, ecology, biogeography genetics, history of science and writing about the natural world.
Research Interests: Her research interests include biological diversity at various scales and across taxa. She works in both desert and marine environments and focuses on microbial diversity as well as diversity of larger organisms.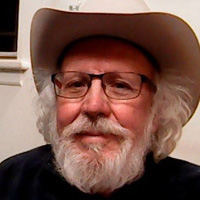 Michael Thomas
Principal Lecturer, mthomas@unm.edu
Michael Thomas earned his Ph.D. in Anthropology from the University of Washington. Mike has been the Faculty Advisor for Scholars Wing and Coordinator of the Honors College Conexiones College in Mexico. He taught courses on cultural anthropology topics, people and animals, writing, as well as legacies. He is also a novelist.